Consolidate EV Fluids With AmpCool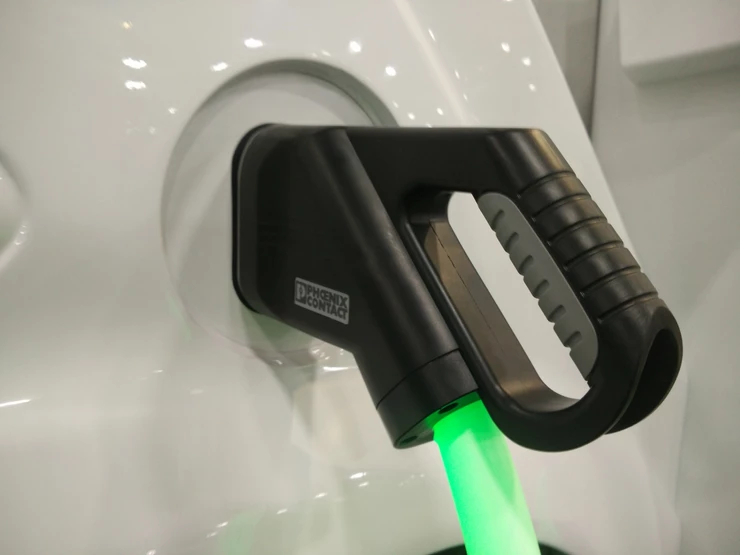 Electric Vehicles require several different types of fluid products than what we're used to; they have to cool and lubricate electric motors, to cool charging systems and batteries, for power transfer (hydraulics) and to cool electronics modules. Some of these applications can use legacy fluids that have been used in Internal Combustion Engines (ICE), but many applications (electronics or battery cooling, for example) need fluids with new characteristics and skill sets.
AmpCool® Coolants were developed to
replace all of these different fluids
with one product: AmpCool Coolants can safely provide motor cooling, electronics cooling, power transfer and thermal management of charging systems and batteries. And unlike fluorinated fluids and mineral oil products, AmpCool Coolants are biodegradable, non-toxic and not regulated.
Read our new White Paper, "
Applications for AmpCool Coolants in Electric Vehicles
"
to understand how AmpCool is unique in its ability to both lubricate and act as an effective dielectric cooling medium. AmpCool can keep batteries safe and cool, can insulate and cool high voltage charging systems and can lubricate and cool electric machines. Contact Engineered Fluids
(

sales@engineeredfluids.com

)
for more information.